North Tampa Behavioral Health is proud to offer a comprehensive military treatment program for our active duty & veteran men & women. Located in Wesley Chapel, the expert staff at North Tampa provides lasting recovery for our military personnel suffering from PTSD & trauma, substance abuse, and other behavioral health issues.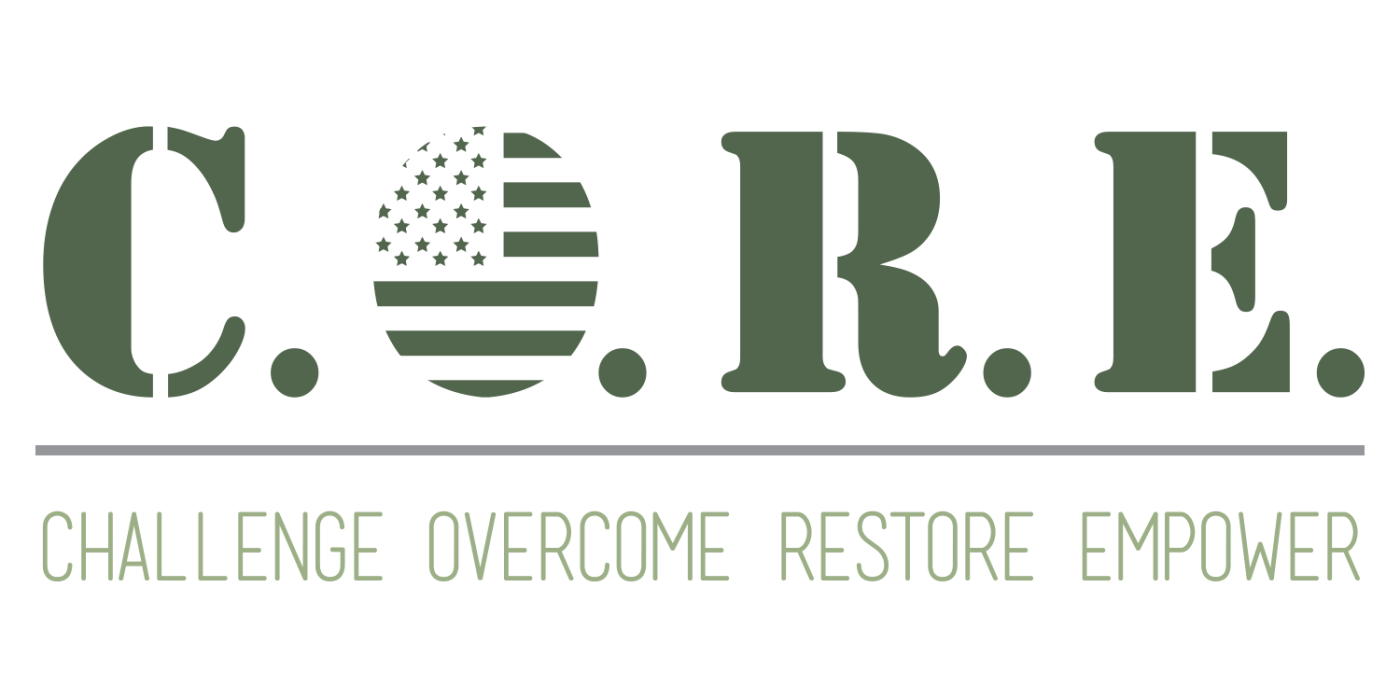 Specialized Support
Specialized Support for our Military Service Men & Women
At North Tampa Behavioral Health Hospital, we honor the brave men and women who have chosen to defend our nation's security through military service. We also acknowledge that active service often exposes our military members to high levels of stress and trauma. While this is to be expected to some extent due to the nature of the job, sometimes the cumulative effects of enduring chronic stress and tragedy can combine to elicit the symptoms of certain mental health conditions that will require professional help to overcome.
The effects of trauma and posttraumatic stress disorder (PTSD) are sadly a very real part of life for many veterans and active duty military members. Fortunately, with help from our CORE program, military personnel in the Tampa area can access the comprehensive, specialized support they need to overcome mental health concerns. To learn more about the CORE program offered at our center, please review the information below.
What We Treat
What We Treat in our C.O.R.E Programming
Posttraumatic Stress Disorder
Substance Abuse
Chemical Dependency
MST
Other Co-Occurring Conditions
What Should I Expect
What Should I Expect During My Time in C.O.R.E.?
A comprehensive military-oriented, comfortable & safe treatment environment designed for you
Individual, group & family therapies
Physical Training @ STRIVE Fitness: (State-of-the-art-fitness center)
iRest Yoga, meditation, recreation & relaxation
Challenges, hard work, support, rest & structure
Extensive knowledge and experience with the active duty population and military regulations
What to Bring
What Should I Bring With Me?
1 set: paperback books, puzzles, comic books, and/or magazines, etc.
Any medications you are taking.
3-5 sets: PT/gym clothes (without strings if possible)
3-5 sets: comfortable clothes (sleep attire, socks & undergarments)
1 set: PT/Gym shoes
1 set: slide-on-shoes (shoes without laces)
* Laundry facilities are available
What NOT to Bring
What Should I NOT Bring With Me?
Weapons Of Any Kind
Aerosol's
Flammable Products
Cologne/Perfume
Any Item Containing Alcohol
Glass/Metal/Aluminum
Sharp Items
Drugs Of Any Kind
Plastic Bags
Hangers
Items With Cords
Clothing With Strings

Spiral Notebooks
Matches Or Lighters
Musical Instruments
Cd Players/Ipods/Radios
E-Readers
Portable Dvd Players
Electronic Games
Computers
Keys
Wallets
Necklaces, Earrings, Rings, Jewelry, Dog Tags
Pagers Or Cell Phones